The Bowmanville Museum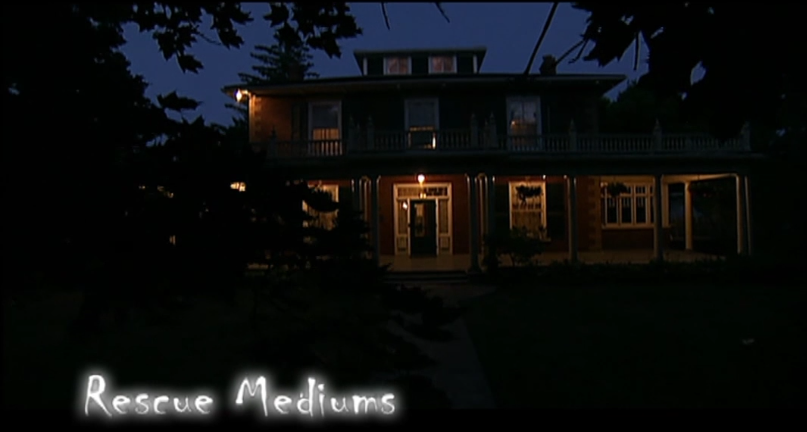 April 4, 2016
veryparanormal will be visiting the Bowmanville Museum on Saturday, April 9th (9pm ET), to stream a live investigation conducted by Proo(f) and hosted by Michael Lamport, with medium Sandy Duncan assisting with psychic insights. (Link to watch FREE will be shared on our Facebook.)
The museum is a one-story Regency cottage built in 1847 and was restored as a period home (1901-1930) with the late Victorian furnishings and decor of a wealthy merchant family. On site is the Clarington History Gallery: four rooms of archival photos and interactive exhibits telling the area's settlement story.
Many significant personal artifacts reside in its walls: collector's dolls and toys; household items like cameras, records, knitting, carriages, clothing; business signs, uniforms, equipment; organ and piano company equipment and farming equipment. Might there be spikes in activity around these particular mementos and surrounded by a wealth of mixed histories?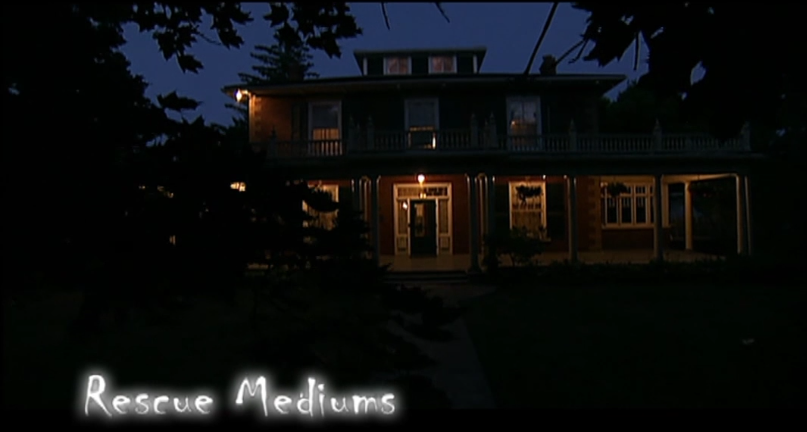 It's certainly a familiar location for host Michael Lamport as a producer for Rescue Mediums. Jackie and Christine visited the museum in Season Three when employees felt uneasy in specific locations and felt spiritual presences, dubbing one the "Angry Man" as well as sensing the playfulness of a little girl. The mediums discovered the man was not angry but rather protective of his beautiful musical organs. They managed to lift the heavy feelings from the museum; yet, in a place that holds much history, do any spirits linger? There are current reports of "energy" in the buildings and some suspect the spirits of other children may remain…
More details and the link to watch for FREE coming soon.
-Hecate
(Visited 103 times, 1 visits today)