The Vortex: December 24, 2015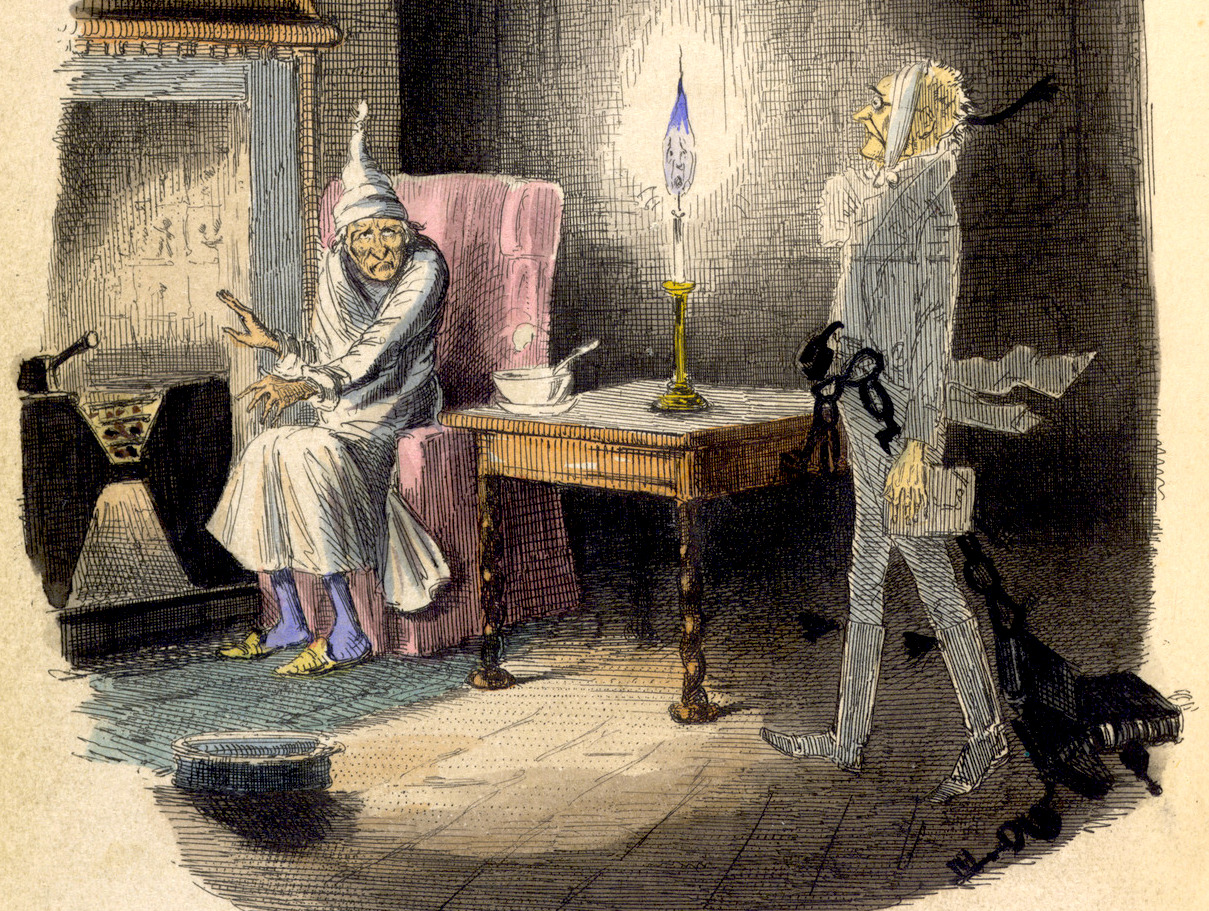 (source: A John Leech illustration from A Christmas Carol, 1842.)
THE VORTEX is where we look at what paranormal and new age stories were pulled into our realm this week.
What do the skies forecast for you in 2016? [via Astrology.com]
Snuggle up by the fire and read these traditional Christmas ghost stories. [via The Paris Review]
Capture the Holiday Spirit expertly using these paranormal photography tips from Andrea Kaldy. [via The Paranormal Medium]
The holidays can be a hectic, stressful, and upsetting time for many people. You can't always control what's happening around you; but you can look after you. Take extra care this season and consider ringing in the New Year with inner peace. [via HuffPost Healthy Living]
Everyone at veryparanormal wishes you a lovely, warm holiday season.
-Hecate
(Visited 23 times, 1 visits today)