Christine's Blog 3: Richard III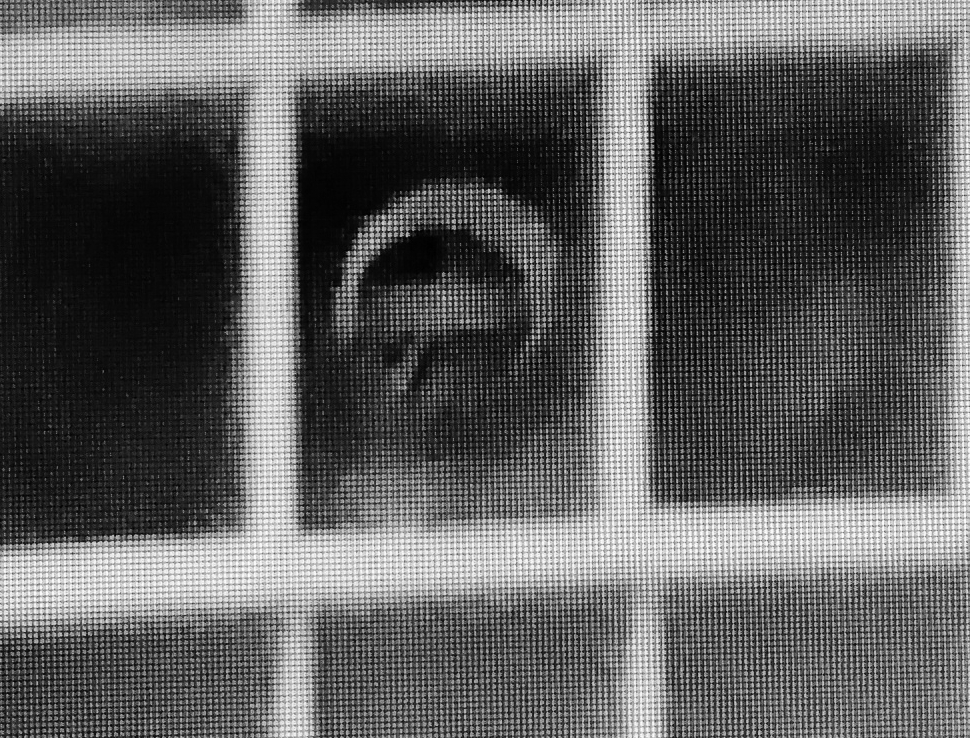 (image: strange face in the window of a building across from the cathedral, which is said to be haunted.)
On August 22nd, 1485, at the battle of Bosworth, King Richard III of England was killed. His body was stripped and thrown over a horse and taken through the streets to show everyone he was gone. His body was hastily buried at Greyfriars Church in Leicester. In September, 2012, his remains were found in a car park (the former site of the church), and on March 26th, 2015, he was buried with full honours at Leicester Cathedral.
I have always been a fan of this much maligned king. As a Ricardian, I do not believe Richard was responsible for the deaths of his nephews in the Tower of London. I decided to go and visit his new tomb with my husband, David, at Leicester Cathedral. It's a lovely place and the new tomb is very fitting. I took quite a few photos while I was there (just to see if anything showed up). I always speak to spirit and ask them to show themselves if they can.
I was not disappointed. There are several graves not far from Richard's, and I took some photos of them as well. When I looked at my photos at home, I was amazed to see what was on one of them. Richard's face was on the grave slab: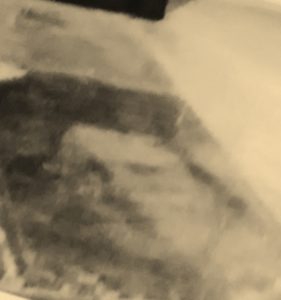 We went outside to look at the statue of Richard. There, I captured a very strange face in a window of a building across from the cathedral (see featured image at top).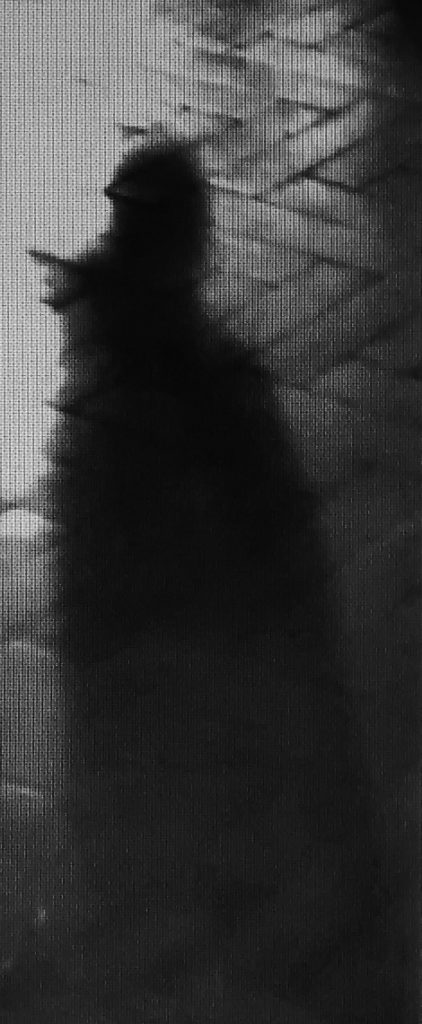 It was an amazing day and I am very happy I was able to visit. My photos of Richard were published in several national UK papers. I love capturing spirits on camera and find it very exciting to go through my photos to see who shows up on them.
Well, that's all until next time, when I will be sharing ghost photos from my visit to the Tower of London.
Christine x
(Visited 419 times, 1 visits today)